News
This page gives you some insight into recent news and articles we think you may find helpful.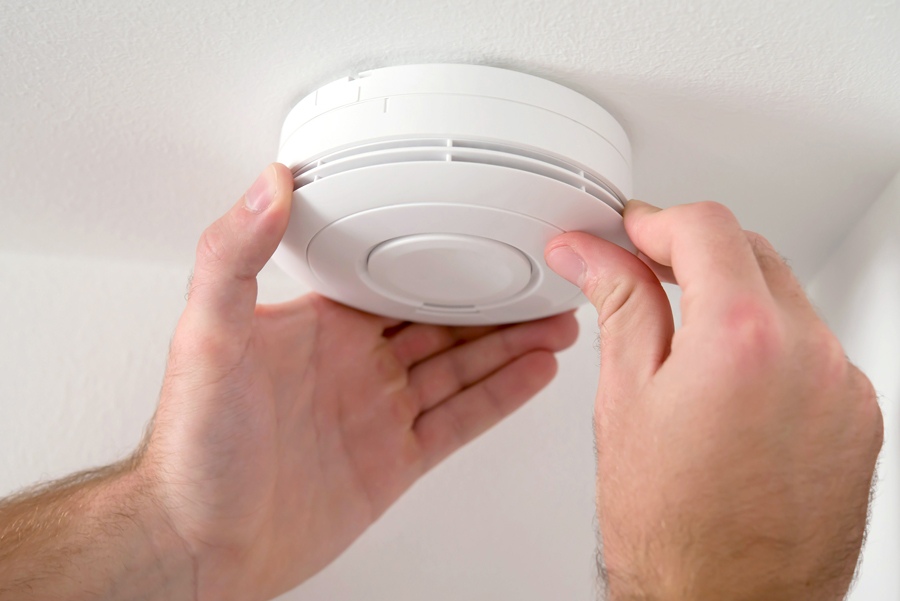 Important Information regarding Smoke and CO2 Alarms for Landlords
Amendment to Carbon Monoxide Alarm Regulations Enforcement
Date 1st October 2022
All Landlords in the private sector have been required to fit smoke alarms on each level and CO2 alarms in any room used as living accommodation which contains a fixed combustion appliance such as gas boilers, fuel-burning stoves, oil burners, bio fuels, coal boilers/stoves, wood pellets etc (Not including gas cookers) since 2015.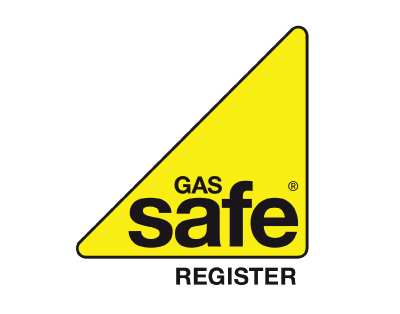 Be Smart, Be Safe, Get Gas Safe.
Working with gas is a specialised skill. All registered Gas engineers are trained and assessed on a regular basis. Engineers are issued with a gas safe registration card complete with the engineers photograph.
It is an offence for unregistered engineers to work on a gas system.
Unregistered engineers who do work on gas systems can be prosecuted and end up serving a prison sentence if reported. The Health and Safety Executive will and do prosecute.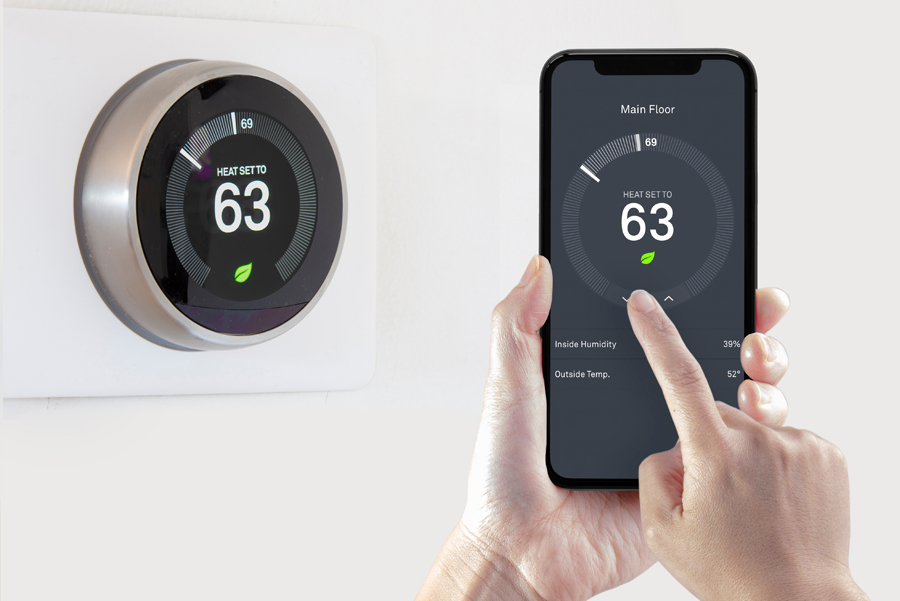 Smart thermostats connect your boiler to your Wi-Fi and in doing so enables you to control your homes heating using a smart phone app inside your home or from anywhere you have a WiFi connection. For example, you could turn your heating on from your car or the bus or even your place of work. Some systems will even connect to voice activation systems.
Almost all systems have a wireless hub connecting to your boiler and a wireless thermostat controller, and some have individual smart radiator …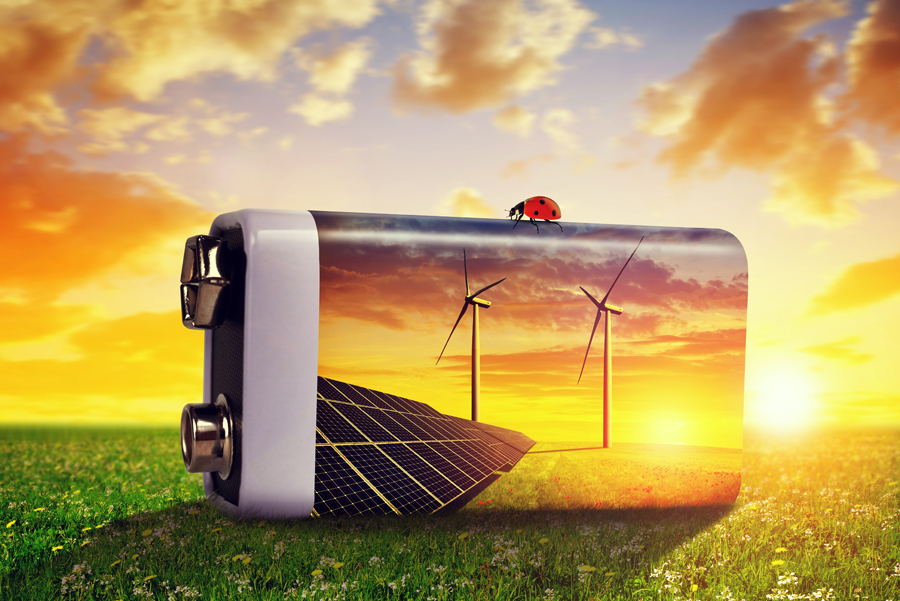 Solar Batteries with Solar Photovoltaic panels
Rising prices and falling tariffs are making storage batteries look more and more attractive to domestic as well as commercial properties that have or are going to have Solar PV systems fitted.
Most offices and factories have a high daytime consumption of electricity. In the past any excess electricity produced was fed back into the grid giving the owners a small income from the suppliers of electricity …