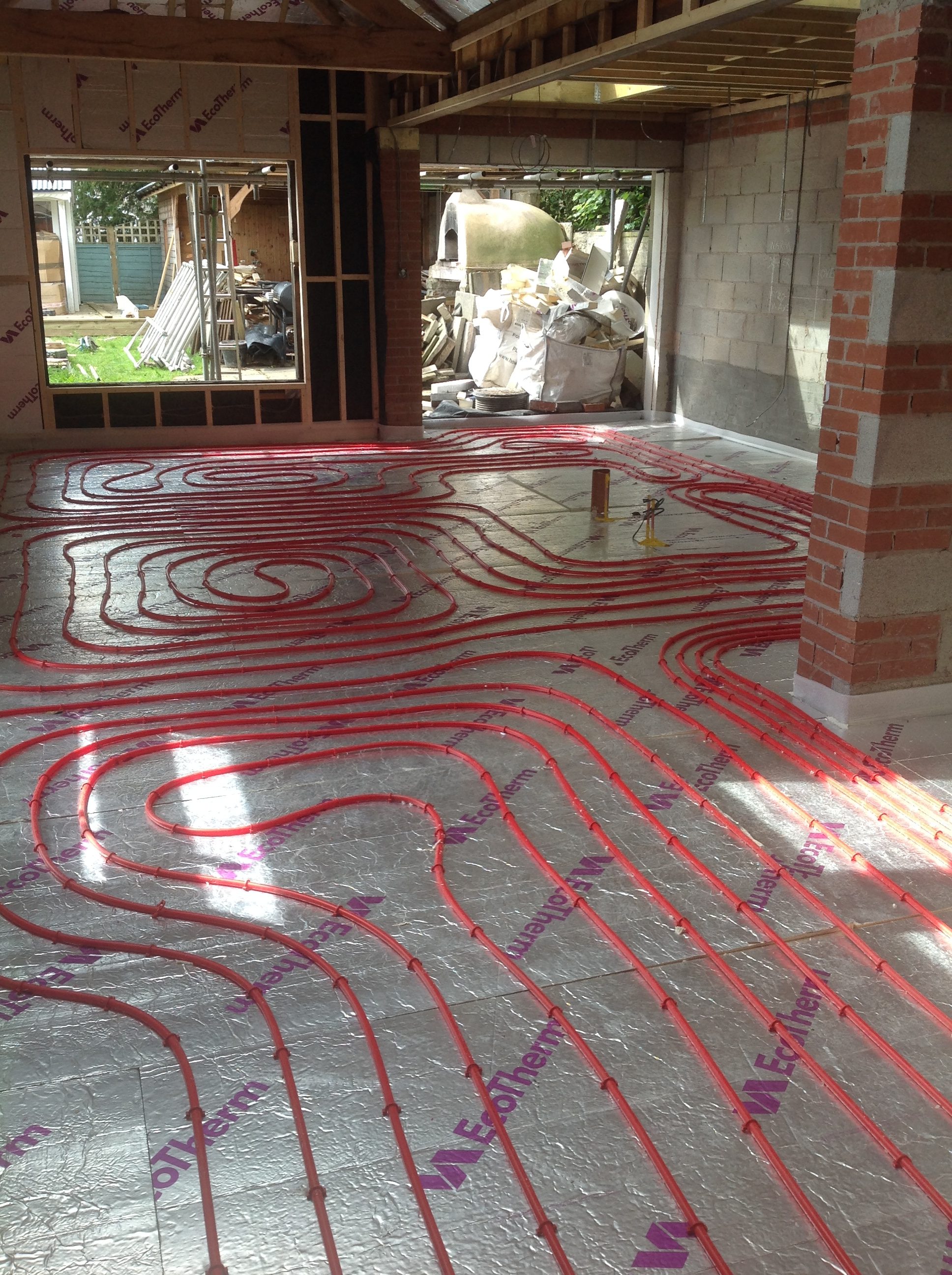 Under Floor Heating Systems Maintenance Service

Underfloor heating systems need periodical maintenance checks, these checks differ with the type of heating installed and the materials used.
Important maintenance checks
An annual inspection will check for the following
• Leaks from pipework manifold and seals.
• That the manifold valves are maintaining the recommended flow values
• If the under floor heating is supplied by a boiler or heat pump these should be maintained annually.
• If the heating is supplied by electricity then the system requires little maintenance, though electrical connections should be checked

Projects
This pretty little bungalow in the Fylde looks just as pretty as ever. Situated on...

The new purpose built £80 million railway depot near Doncaster which houses the repair...

LED Lighting The client required the replacement of standard light fittings throughout its public areas,...

Two new builds one in Manchester and the other in Wrexham required an array...