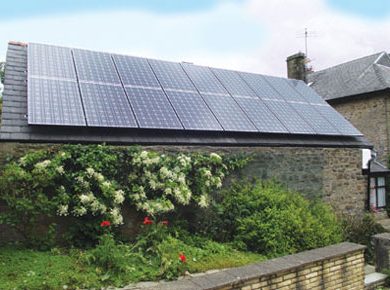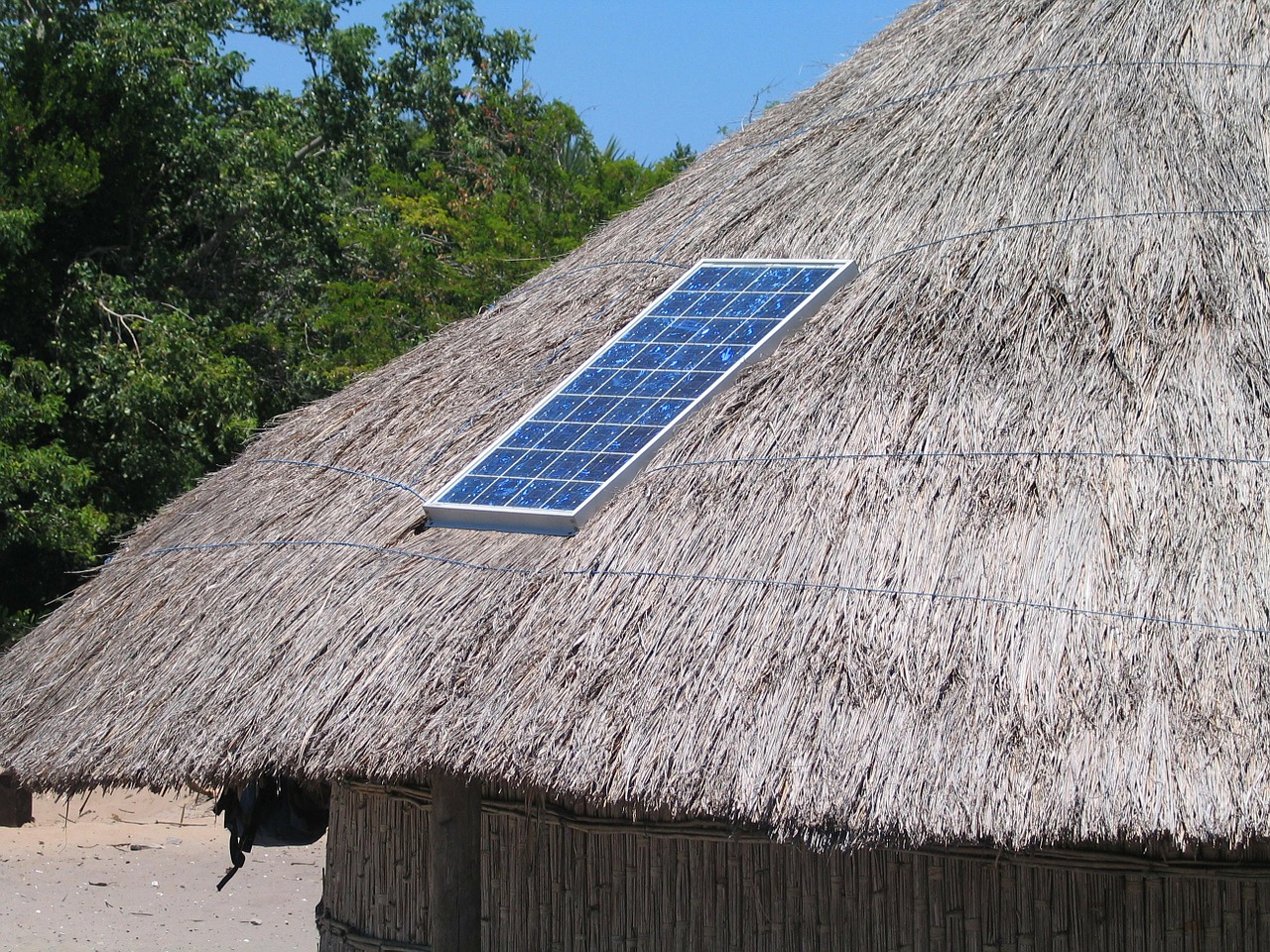 Solar PV Maintenance
Solar Photovoltaic panels do not need a great deal of maintenance. They are designed for a life expectancy of 30 to 40 years, and will possibly go beyond that. However to ensure that you are gaining the maximum amount of efficiency from your array a yearly inspection is highly recommended. There is also the ability to monitor a system remotely and in doing so will give any early warning signs of a developing problem.
Low Carbon Installations have always offered a repair and maintenance service to our customers. Unfortunately it has become clear to us over the passing two years or so, that a great many installations are without any cover due to the installer either not offering a maintenance contract, or simply having ceased to trade in the technology.
Systems may carry on without a yearly health check but the efficiency could be compromised and this may go undetected. Having invested in a system it only makes sense to gain the maximum benefits from it.
Low Carbon Installations will tailor a maintenance contract to your individual installation. We will carry out an inspection by a qualified and experienced engineer. Should a fault be found that requires attention we will discuss the problem and the cost of repair with the customer before undertaking any remedial action.

Important maintenance checks
Commercial and Domestic, what we look for during a maintenance check:
If on a monitoring system, a regular check on the output efficiency of each panel.
That electrical controls are operating as recommended by manufacturer
That insulation is in place and up to standard
That all areas which should be covered are not exposed
That the system is free of damp spots and condensation
That the roof fixings are firm and the roof is undamaged.
That the weathering is properly protecting the structure
That the collector glazing is clean
That there is no damage to the glazing
That there is no evidence of serious corrosion
That sensor devices are in place and firmly attached
That panels are showing no signs of damage and the seals are weather tight.
Projects
This pretty little bungalow in the Fylde looks just as pretty as ever. Situated on...

The new purpose built £80 million railway depot near Doncaster which houses the repair...

LED Lighting The client required the replacement of standard light fittings throughout its public areas,...

Two new builds one in Manchester and the other in Wrexham required an array...