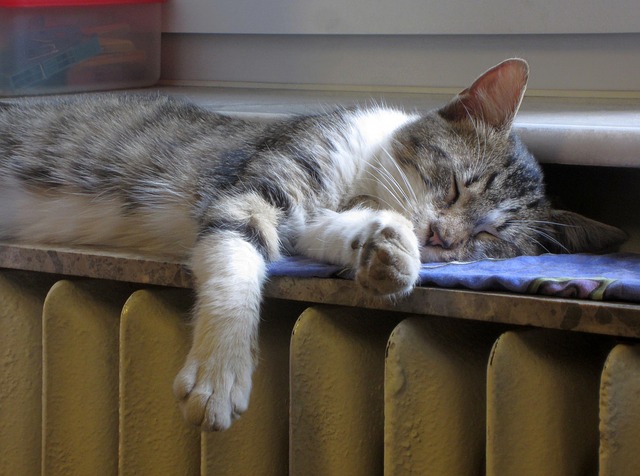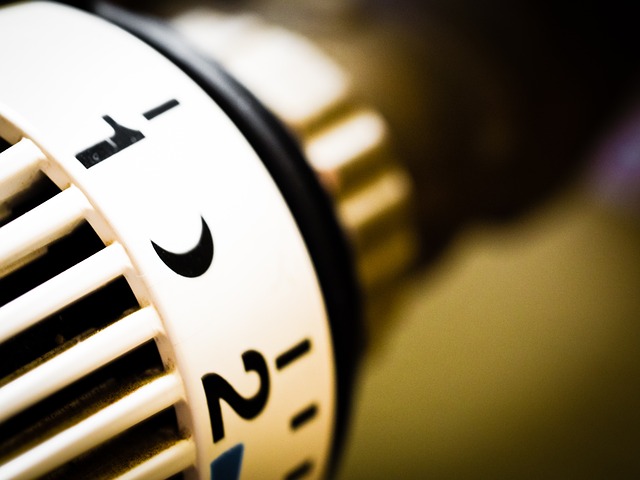 Boilers, Radiators, TRV's
Not every home is suitable for solar power, biomass or heat pumps, but this does not mean that you cannot make savings on your energy bills.
The new and more efficient Combination Boilers (combi boilers) have become one of the most popular installations for those opting or having no option but to heat their homes and provide hot water in this way. Replacing an old gas boiler with a combi boiler can reduce your energy costs enormously.
They are fed direct from the water mains and so do not suffer from low pressure or air locks. They provide hot water and heating on demand and the water is safe to drink as it is mains fed and not held in a tank that can become contaminated. There is no wasted energy heating a tank of water that is not totally required.
Where space is a premium in a property the combi boiler is a compact alternative and has the added bonus of not requiring the space for a water tank.
Due to being less complicated than previous boilers they are less expensive to purchase and to install. They are also easier to service and repair.
Radiators are no longer just a white box like thing hung on a wall. The type, style, colour, and shape of radiators has become as much of a design statement as the furniture in your home. They can be short and wide, tall and narrow, geometric shapes, curved, sculptured, chrome, coloured, mirrored finish. Some can even look like works of art. From the ultra modern to the vintage retro the choices are stunning, and just as importantly highly efficient.
TRV's or thermostatic radiator valves play an important role in reducing the amount of energy you use.
Fitted to a radiator they give you control over how much you heat any individual room. You may not require your bedrooms to be as warm as a lounge. Or rooms where there is a sick or elderly person may require more or less heat than other areas. TRV's give you the power to control the heat in your living spaces, customising the areas to your needs and cutting the amount of wasted heat thus reducing energy bills and your carbon footprint.

Design and Installation
In a world where renewable energy is being promoted as the only way to go forward. It is sometimes forgotten that not every home is suitable for this type of installation. In some instances all it takes to reduce energy bills and live in comfort is a new boiler or heating controls.
We at Low Carbon Installations recognise the need to provide an efficient and experienced service to those who heat their home and provide hot water by the more traditional method of a boiler. Therefore we have retained the technology and the expertise we have acquired over the years, and will design and install heating systems that combine efficiency with economy. We will plan the system taking into account the size of each area to be heated, sizing the radiators and the boiler to produce the most efficient use of the energy used. Our engineers will fit a boiler or a full system using quality and highly efficient materials.

Projects
This pretty little bungalow in the Fylde looks just as pretty as ever. Situated on...

The new purpose built £80 million railway depot near Doncaster which houses the repair...

LED Lighting The client required the replacement of standard light fittings throughout its public areas,...

Two new builds one in Manchester and the other in Wrexham required an array...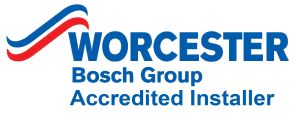 Low Carbon installation is a recognised Worcester Boiler installer.
Worcester have recently announced the following Guarantees on their boilers.
These guarantees are subject to terms and conditions as stipulated by the manufacturer one of which is that boilers must be annually serviced and maintained.
5 YEARS      Standard on any Greenstar gas-fired boiler
6 Years        On any Greenstar gas-fired boiler fitted with a Greenstar System Filter
7 years         For any Greenstar CDI, Si Compact. Regular or System boiler, fitted with a Greenstar System Filter and wave, Greenstar Comfort RF or Sense controller or Green Star Cylinder.