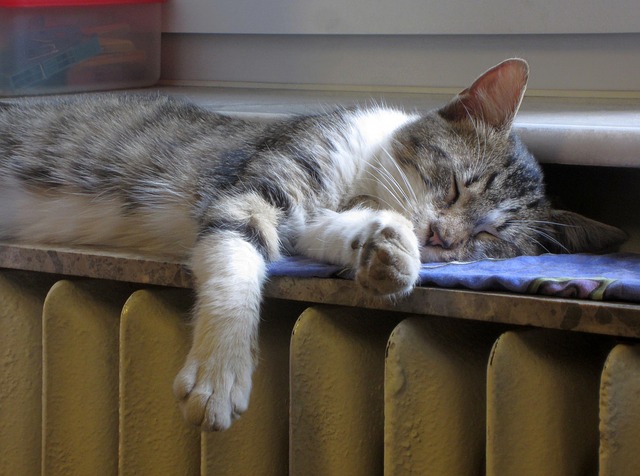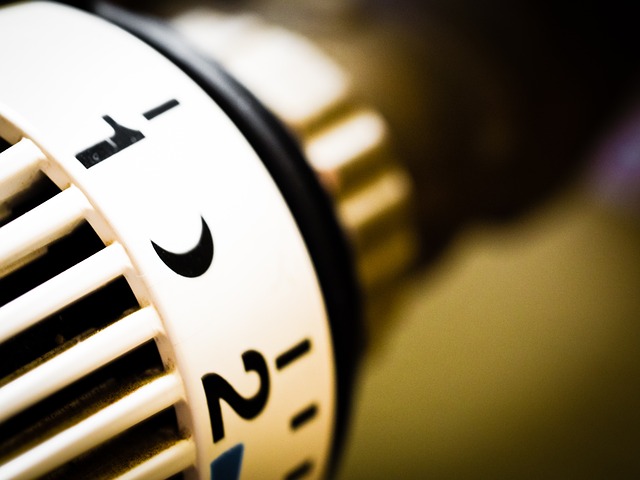 Boilers, Radiators, TRV's Maintenance Services
Today's boilers especially combi boilers are extremely reliable and require little maintenance.
However one should never forget that an annual service can prevent a serious breakdown in the coldest weather. Also a badly maintained boiler is more likely to be inefficient and therefore more costly to heat your property.
A maintenance check on a boiler is quick and relatively inexpensive, and could save you from a cold wait in for an engineer to turn up.
We would also strongly recommend that a CO2 monitor is fitted in the room where the boiler is situated.
Low Carbon Installations undertake Landlord Safety Checks as well as domestic and commercial servicing of boilers.

Important maintenance checks
A boiler service covers the following points
That controls are functioning and the system is free from corrosion
That there are no leaks in pipe work
That the gas pressure is at the correct level
The flue will be inspected to ensure that there are no leaks or blockages.
That the boiler is clean and free of any debris.

Projects
This pretty little bungalow in the Fylde looks just as pretty as ever. Situated on...

The new purpose built £80 million railway depot near Doncaster which houses the repair...

LED Lighting The client required the replacement of standard light fittings throughout its public areas,...

Two new builds one in Manchester and the other in Wrexham required an array...