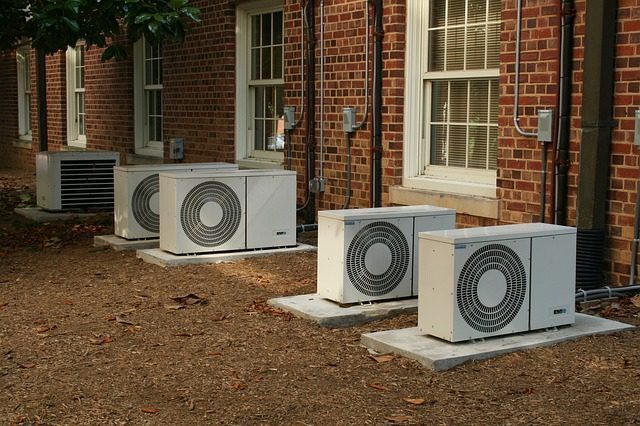 Air and Ground Source Heat Pumps Maintenance Services

Minimal maintenance is required on heat pumps, but it is advisable to have them inspected annually by a professional to avoid minor problems developing into major issues.
Maintenance of the system is highly recommended as a break down could mean a costly and time consuming repair. Heat pumps have a long life expectancy and some have been recorded as still functioning perfectly after twenty to twenty five years.
A maintenance check before the start of the heating season can help towards prolonging the life of a heat pump. Low Carbon Installations will tailor a maintenance agreement to the individual customers needs and will consult with the customer before making any repairs.
Important maintenance checks
Checks will include the following:
Filters, ducts etc. are clear of any obstructions or dirt deposits.
Check pipes and seals for any leakage
Pumps and thermostats are working efficiently.
That antifreeze is of the correct strength and has not become contaminated.
That the system has a good airflow.
That electrics are in good working orders and there is no sign of corrosion.

Projects
This pretty little bungalow in the Fylde looks just as pretty as ever. Situated on...

The new purpose built £80 million railway depot near Doncaster which houses the repair...

LED Lighting The client required the replacement of standard light fittings throughout its public areas,...

Two new builds one in Manchester and the other in Wrexham required an array...