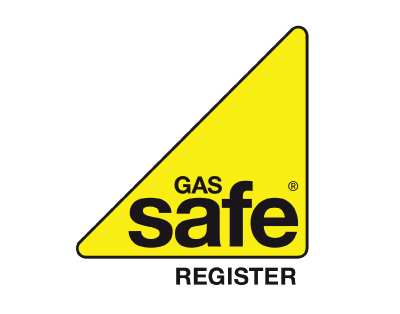 Be Smart, Be Safe, Get Gas Safe.
Working with gas is a specialised skill. All registered Gas engineers are trained and assessed on a regular basis. Engineers are issued with a gas safe registration card complete with the engineers photograph.
It is an offence for unregistered engineers to work on a gas system. Unregistered engineers who do work on gas systems can be prosecuted and end up serving a prison sentence if reported. The Health and Safety Executive will and do prosecute.
To often an unregistered engineer who undertakes work on a gas system does not work to present standards. More worryingly some systems have been found to be left in an At Risk condition.
In these times of rising costs in energy prices as well as fuel, food, and just about everything else, it is tempting to cut corners and maybe have a friend of a friend to do some work for less than bringing in a professional. It is not being dramatic to say that in the case of gas systems, you are literally putting your life at risk.
Do not take anyone's word for the fact that they are gas registered. Do not accept that a logo on a van or a shirt is proof that they are registered. Always ask for their registration card. If they don't have it with them you can always check the gas safe register.
IF you have or suspect a gas leak or are experiencing a loss of supply contact the National gas helpline on 0800 111 999. This is a 24hours 7 days a week service.
If the leak is within a property, open all doors and widows, turn off gas appliances and extinguish any naked flames including cigarettes, turn off the supply, BUT ONLY IF YOU CAN DO THIS SAFELY. Otherwise leave the property immediately and call the emergency number 0800 111 999. Do not use anything that may cause a spark including your phone, light switches, or doorbells etc. while inside the property.