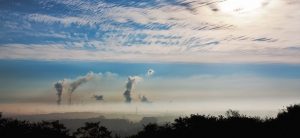 Renewable energy is a vital tool in the fight to reduce air pollution in the form of CO2 emissions. Though many recognise the fact that the burning of fossil fuels to produce energy is a high contributing factor not everyone is able to finance an installation that will make a meaningful difference to how the energy they consume is produced.
Excel-A-Rate Business Services Ltd are pleased to partner with Low Carbon Installations to provide tailored funding solutions for their full range of Renewable Energy Solutions including the following:
Anaerobic Digestion
Biomass Boilers
Combined Heat and Power Plant (CHP)
Hydro Generation
Solar PV
Solar Photovoltaic and Thermal
Wind Generation
Heating, Ventilation and Air Conditioning (HVAC)
Air& ground Source Heat Pumps
Smart Metering
Voltage Optimisation
High Efficiency Lighting and LED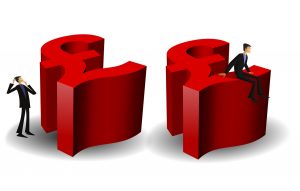 The Requirement ……………………….
With the national movement towards sustainability through renewable energy and utilities efficiency being driven by long-term government subsidies. (e.g. FIT, ROCs and RHI), increased utilities costs and higher levels of environmental reporting, (e.g. CRCEES). has created a significant need for Renewable Energy Asset/Project financing.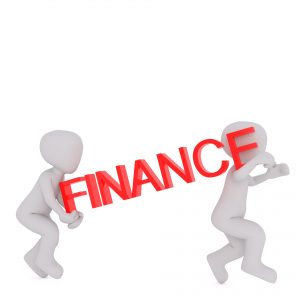 Our Experience……………………….
Excel-A-Rate Business Services Ltd have successfully operated in the asset financing marketplace since 1996. We already offer a finance mechanism based on asset funding that is particularly active in the agricultural and farming communities throughout the UK.
Excel-A-Rate Business Services Ltd and its Associates have created funding lines specifically for Renewable Energy projects
Our business experience of Renewable Energy Finance and Utilities Efficiency has been gained over a number of years through strategic operational and executive management in the key sectors of the Industry. Specifically, we bring:
8 years' International experience of Utilities Control and Energy Generation.
22 years' Experience of Renewable Energy Generation.
10 years' Experience of Electricity Contracting and Supply.
Our Solution…………………………..
Excel-A-Rate Business Services Ltd, along with its Associates and Underwriters, has established our renewable energy finance programmes and for the supply of utilities efficiency technologies based on Hire Purchase mechanism. Generally, they operate in the following manner;
Funding for individual programmes/ technologies is made available according to a Project Schedule defined in your Business Plan or, for lower cost items, at commissioning.
Where staged payments are approved, agreements and security is implemented to make the funding run smoothly.