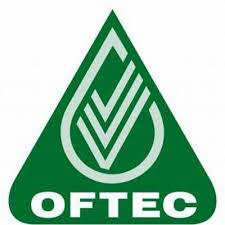 As we are a registered member of OFTEC, the consumer can be assured that Low Carbon Installations Ltd has been assessed and found to meet the standards set by the association.
OFTEC's function is to set the highest standards of workmanship for oil heating and cooking systems for the domestic market.
Regular OFTEC inspections of installations undertaken by its members as well as the record keeping procedures ensures that the high standard required by OFTEC are being maintained.
OFTEC promotes excellence, produces technical information, publishes standards, provides training, and informs both consumers and installers.