Our History
Mr Andrew Beesley is one of the original founders of Low Carbon Installations Ltd. He brought with him to the company a comprehensive knowledge of the designing and installing of heating systems. The company has, through the years, embraced the ideals of those who wish to improve the way we heat and light our homes, offices, factories and public buildings. Together with individuals, corporations, local governments, and others involved in planning for an eco-friendly solution to energy consumption, we have installed, repaired and maintained renewable energy installations in domestic, commercial, educational, government and public situations throughout the country.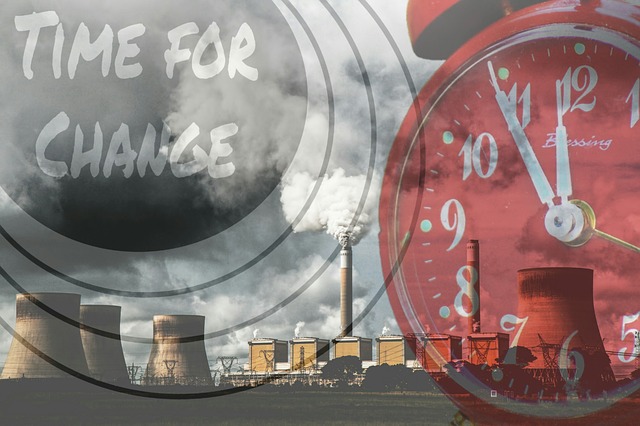 We have seen many changes and developments in the renewable energy industry. Many companies have come and gone as have many incentive schemes. We at Low Carbon Installations have, over time, developed skills and expertise in a wide range of renewable energy installations. From a starting point of installing solar thermal panels we quickly added solar pv. This was followed by Biomass boilers and then as the development of superior LED lighting came on to the market we added this to our skill set. Ground and air heat source pumps have become a successful addition to our services over the past year as has under floor heating. The maintenance and repair of renewable energy installations has always been available to our customers, but over recent years it has become apparent that as a number of companies have left the industry this has meant many installations are now without any maintenance or repair cover. We have therefore extended our maintenance service to include systems we have not installed.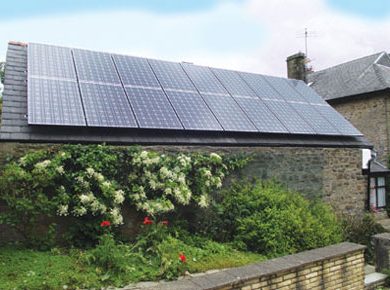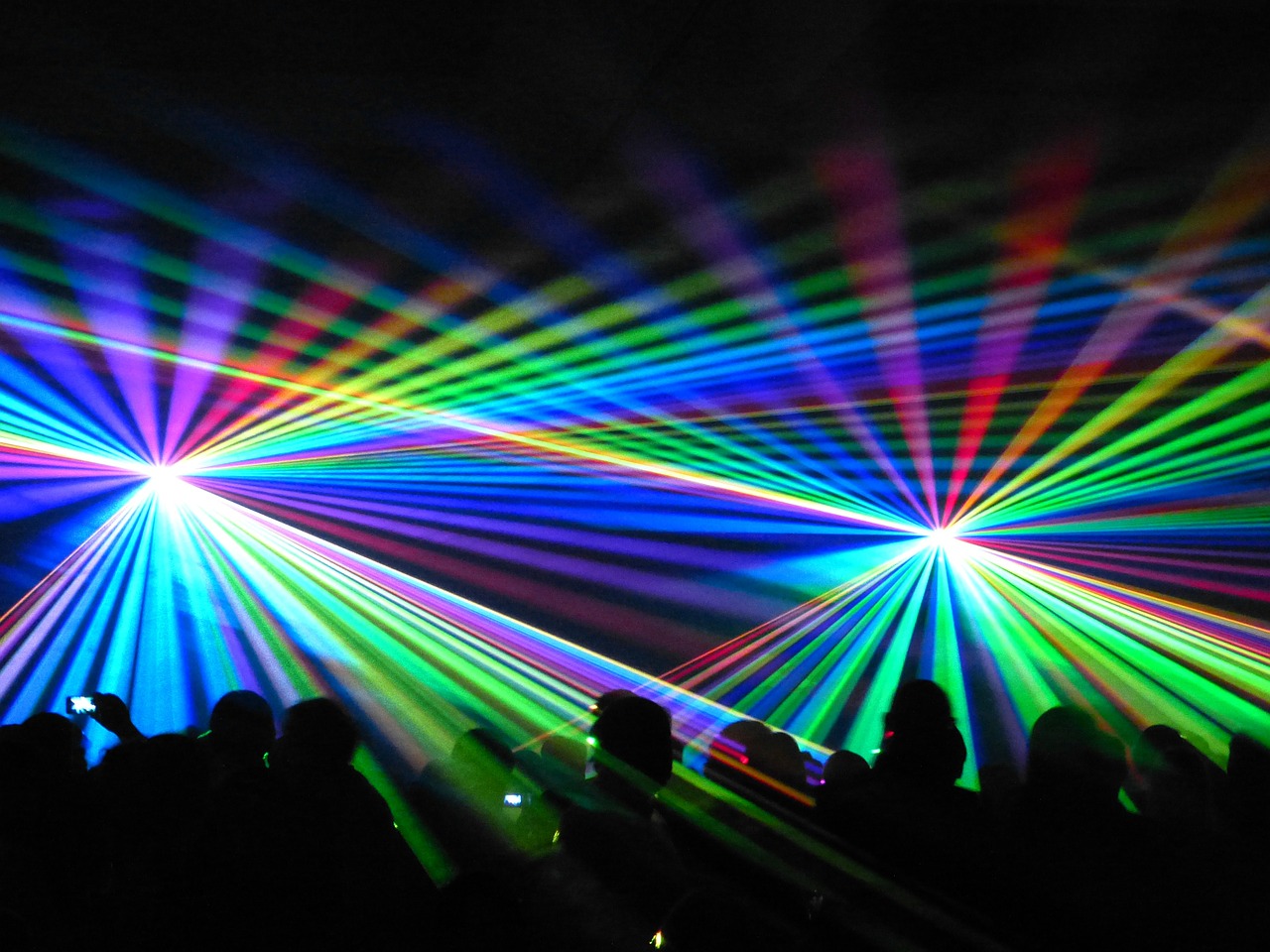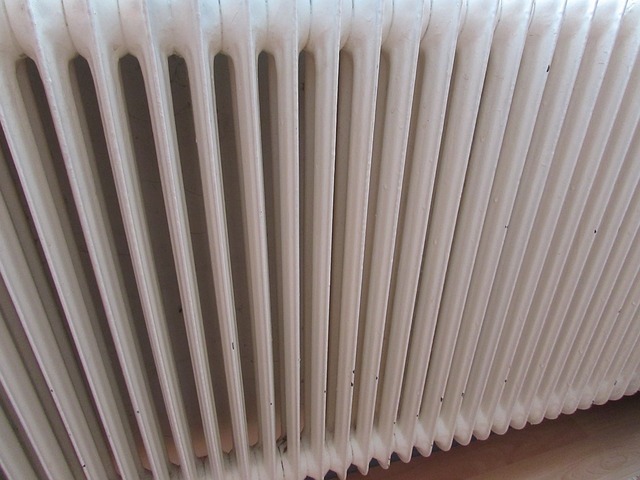 The company has grown in the belief that renewable energy is the future and that our customers share this belief. We have therefore dedicated our energies to expanding our skills. We have developed the knowledge to advise, design, install, maintain and repair renewable energy installations. Our history in the industry shows that we install systems fit for purpose.
Low Carbon Installations Ltd has been established since 2009

From the design and installation of gas and oil fired heating systems through to the development of alternative energy sources, we have developed our skill set to progress into the future and will continue to do so.

As responsible installers of renewable energy we have formed good working partnerships across a broad spectrum of construction companies and with individual home owners.

Our policy is to provide a service we can be proud of.

Mr Andrew Beesley (Director) is an experienced and highly trained designer and installer in his own right. His advice is based on experience, skill and honesty. Systems we install are always fit for purpose.