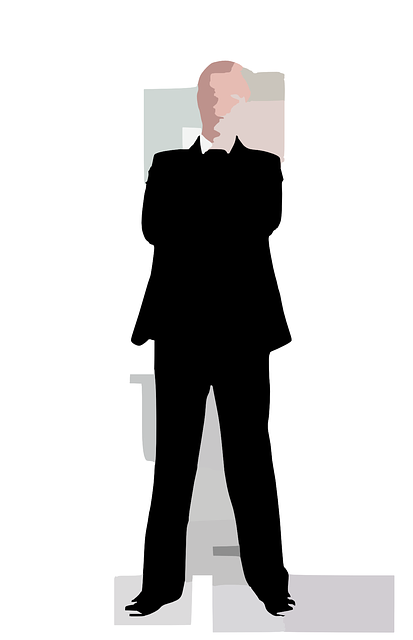 Mr Andrew Beesley
Company Director
In the heating industry since 1980
In Renewable energy since 1996
Director since 2009
Andrew is not a sit in the office type of director. He is very much the driving force behind every installation. His desire to see the company he helped set up in 2009 grow into a well respected and professional business is obvious in the fact that unlike many other installers in this industry his company is still going strong.
We are a company that insists on training and developing skill sets, for all employees including the director.
 Mrs Sarah E Morey
Company Secretary
A background of accountancy admin and office administration. Sarah Joined the company as Office Manager Dec 2015. Since that time she has been appointed as company secretary.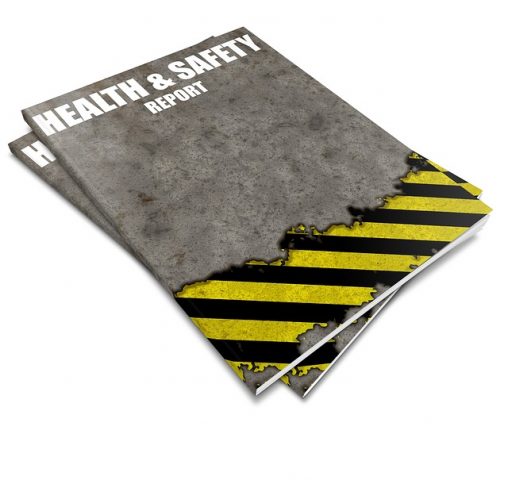 The health and safety training of our staff is of paramount importance to us and not just for legal reasons. As all the installations we undertake can involve dangerous conditions such as working at heights or in confined spaces as well as manual handling of heavy or awkwardly shaped items, it is important that our engineers are not only aware of the risk through assessments but are also trained to avoid the risk or minimise it as far as possible through training. To achieve this we employ a specialised Health and Safety consultant Mr. M Campbell-Mills Dip.RSA CMIOSH MIIRSM  to instruct and train all our staff both on and off work sites.
We are a company that practises what it preaches. A visit to our directors home would show that Solar Thermal and PV are providing his home with heat and power.
Our office building has a large array of solar PV supplying enough energy to power our needs even in a power cut.
Low Carbon Installations Ltd has been established since 2009

From the design and installation of gas and oil fired heating systems through to the development of alternative energy sources, we have developed our skill set to progress into the future and will continue to do so.

As responsible installers of renewable energy we have formed good working partnerships across a broad spectrum of construction companies and with individual home owners.

Our policy is to provide a service we can be proud of.

Mr Andrew Beesley (Director) is an experienced and highly trained designer and installer in his own right. His advice is based on experience, skill and honesty. Systems we install are always fit for purpose.