Core Values
Low Carbon Installations intention is to provide systems that reduce the customers reliance on the consumption of energy produced by using none renewable fuels and therefore the customers carbon footprint.
Employing the same intentions it is our policy that our workforce are trained to carry out their work in a safe and
environmentally friendly manner.
Our dedicated health and safety officer undertakes the supervision and training of all employees,
placing emphasis on the collective responsibility towards fellow workers, customers, and the general public as
well as the environment in which they are working.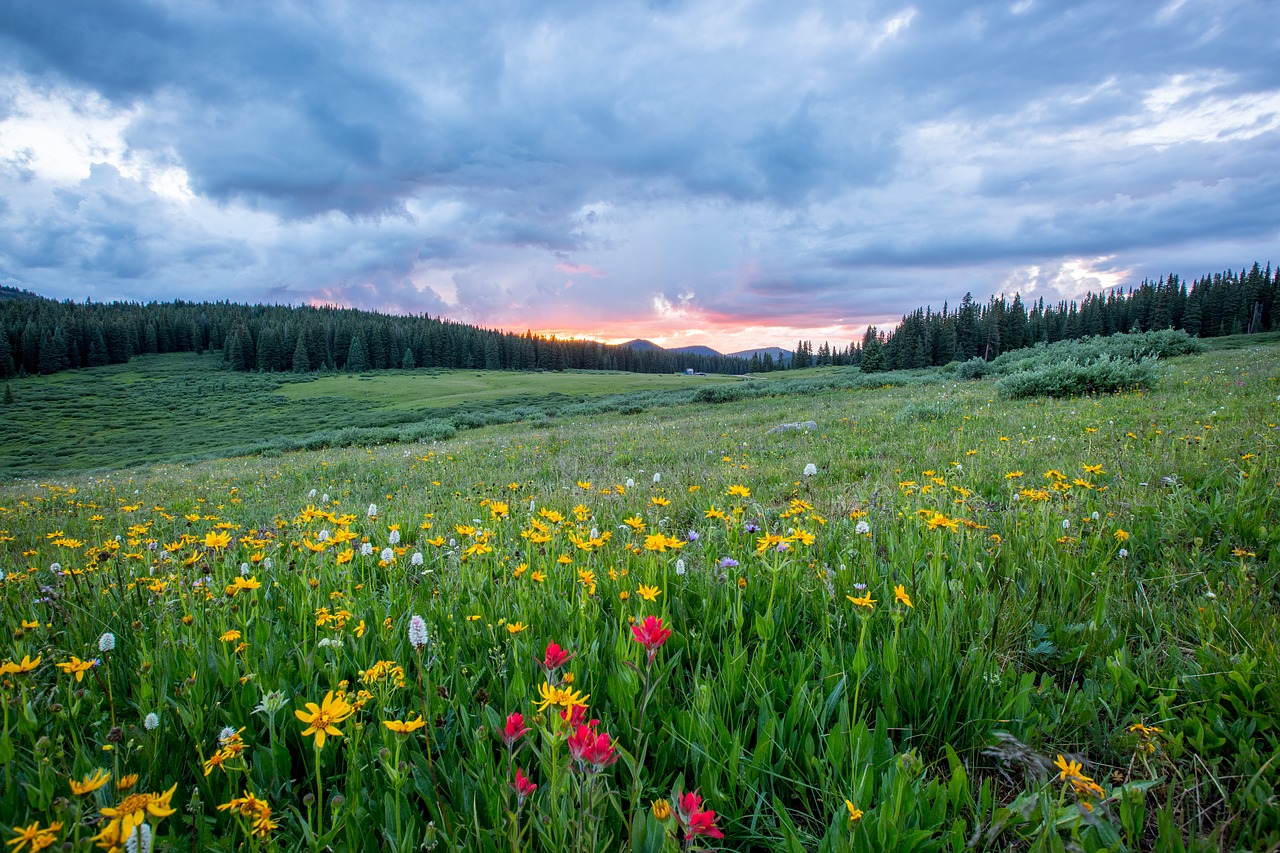 Respect
Our relationship with our clients is based on mutual respect and honesty. We will not recommend an installation if it is compromised by its situation or availability of space. We undertake to act professionally and fairly at all times,
Partnership
Working as a team in partnership with the client or his representative has proven to be the path to success and mutual understanding. Individual expertise shared can often avoid irritating situations.
Improvement
The renewable energy industry has seen a revolution in its technology over the years.
We at Low Carbon Installations have endeavoured to keep well informed of new innovations and improvements. Our customers can always count on us to use quality proven materials and equipment.

Low Carbon Installations Ltd has been established since 2009

From the design and installation of gas and oil fired heating systems through to the development of alternative energy sources, we have developed our skill set to progress into the future and will continue to do so.

As responsible installers of renewable energy we have formed good working partnerships across a broad spectrum of construction companies and with individual home owners.

Our policy is to provide a service we can be proud of.

Mr Andrew Beesley (Director) is an experienced and highly trained designer and installer in his own right. His advice is based on experience, skill and honesty. Systems we install are always fit for purpose.