Affiliates & Partners
We have been most fortunate to be associated with several major construction companies over the past years. Working alongside them to design and install renewable energy systems from Solar PV and Thermal to LED Lighting, Heat Pumps and Biomass Boilers.
We have undertaken work for colleges and the MOD as well as a New Build for the railway infrastructure.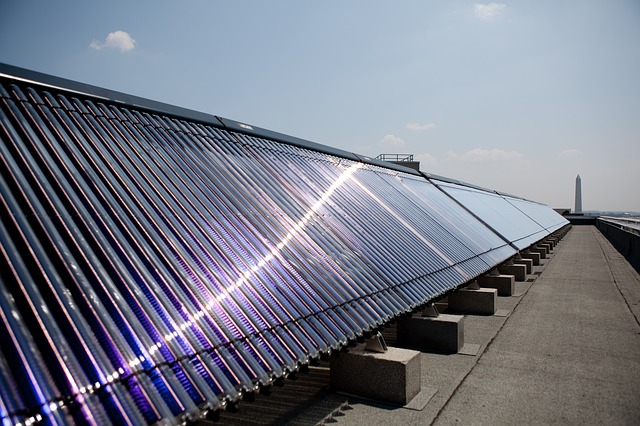 It has always been our policy to provide the customer whether domestic or commercial with the best advice, products and service available. This has stood us in good stead as we are given the opportunity to quote for the same construction companies time and time again.