Our Company
Low Carbon Installations has been established since 2009. Under the guidance of its director,
the growth of the company has paralleled the growth in the renewable energy market as a whole.
The company employs a positive attitude, as does its employees towards being flexible and innovative.
This resolve has kept the company and its workforce up to date and well informed about new developments in technology within the industry.
It is our fundamental policy to provide the best service, the best products and the best design for any project we undertake, whether for a small domestic property or a large installation in the farming, educational or commercial area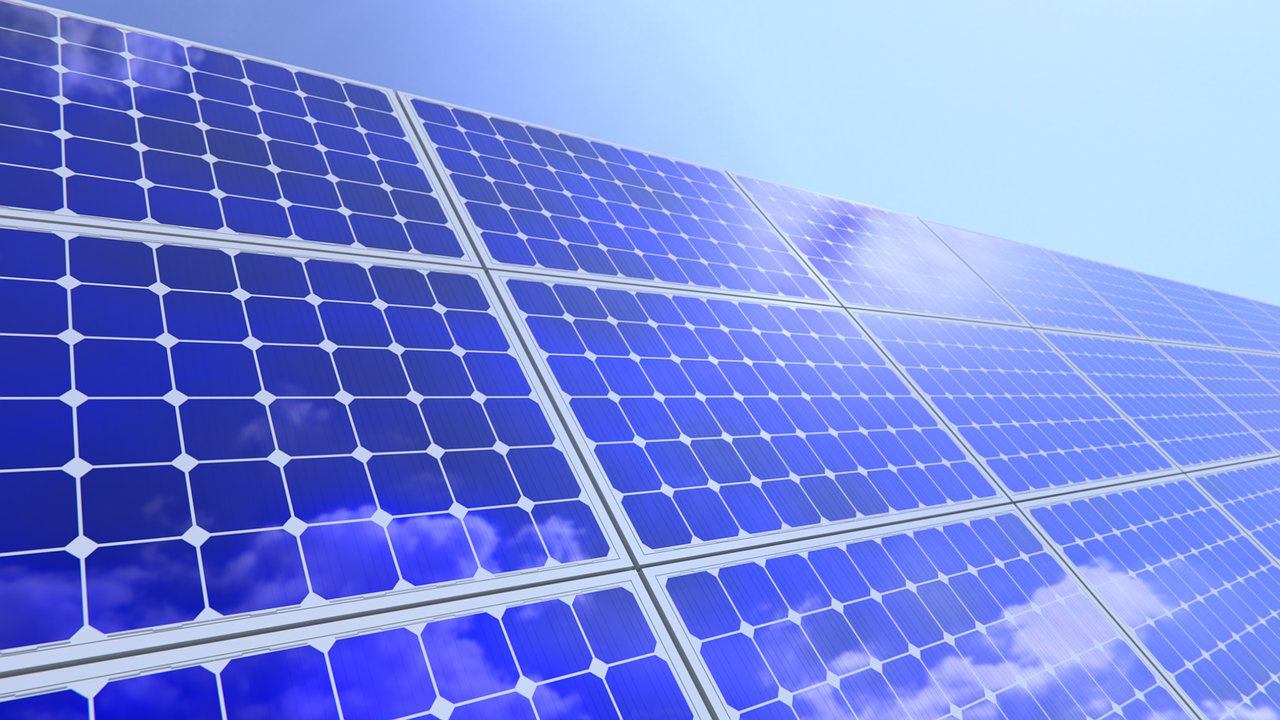 Design, Install, Maintain, Repair.
Experienced quality labour
Up to date and proven technology
100% dedication to providing good quality customer service
We maintain a strong health and safety training schedule
Our advice on installations is based on years of experience
From first survey to final commissioning, we as a company and as individual employees, will always try to maintain a professional and friendly relationship with our customers.
Low Carbon Installations Ltd has been established since 2009

From the design and installation of gas and oil fired heating systems through to the development of alternative energy sources, we have developed our skill set to progress into the future and will continue to do so.

As responsible installers of renewable energy we have formed good working partnerships across a broad spectrum of construction companies and with individual home owners.

Our policy is to provide a service we can be proud of.

Mr Andrew Beesley (Director) is an experienced and highly trained designer and installer in his own right. His advice is based on experience, skill and honesty. Systems we install are always fit for purpose.