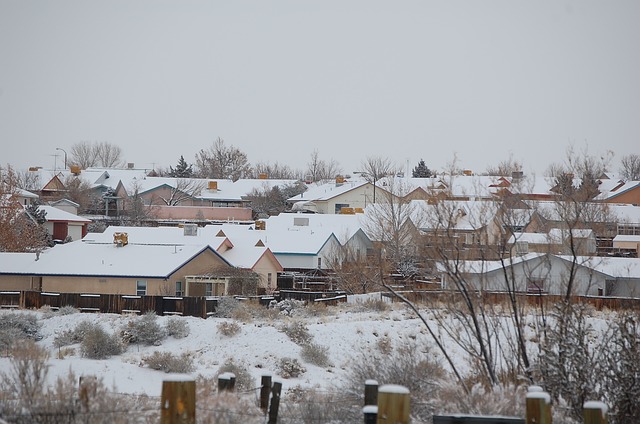 Servicing: Stay Covid 19 Safe
Well here we are again its September the kids are back at school, life in England is returning to some kind of normality, though not fully for many. Our thoughts turn once again to the yearly round of servicing heating systems before mother nature sneaks up on us with a cold snap.
The thought of strangers coming into your home to service boilers, solar thermal and solar PV and heat pumps is worrying. Not just for you but for the engineers concerned as well. Being Covid 19 Safe is as important to us as it is to you.
Insist that masks are worn by any engineer, that they have sanitised their hands and equipment. Where possible open all doors that an engineer will have to go through to complete his work.
Door handles and surfaces that the engineer touches should be sanitized once the work is complete.
Remain isolated from the engineer while he is working in your home.
Engineers will want the absolute minimal access to your installations and will require you to remain elsewhere in your home while they carry out the service.
If you have someone shielding or showing signs of illness in your home do not hesitate to cancel the appointment.