Prison for "Rogue Gas Installers"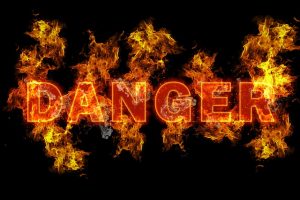 In recent months several rogue gas installers have received prison sentences of twelve months or more.
The Health and Safety Executive have brought prosecutions against these rogue installers for dangerous works.
Home owners were put at risk by these individuals, from fire, explosion, and carbon monoxide poisoning.
They were convicted for leaving an installation in a dangerous manner as well as falsifying documents and making false claims about being gas safe registered.
DO NOT BE TAKEN IN BY A LOGO ON A SHIRT OR A VAN.
Every gas safe registered engineer has an identification card with his picture and registration number on it.
A genuine gas safe registered engineer will not be offended if you ask to see his registration card.
If you are in any doubt at all you can go to the Gas Safe web site and check if your engineer is listed.
Or you can call Gas Safe on 0800 408 5500.