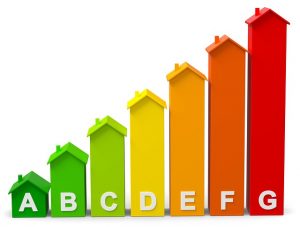 Minimum Energy Efficiency Standards come into effect 1st April 2018
This means that all domestic properties in the UK will not be eligible for letting if they are below an E rating.
Properties with a rating of F and G cannot have a new lease started, nor can a lease be renewed after this date.
The introduction of these measures are intended to enable the government to achieve in some measure the targets for reducing CO2 emissions.
These regulations will apply to commercial properties by 1 April 2023.
New, more eco-friendly heating systems and boilers can make all the difference to your energy ratings as well as your energy bills.
Low Carbon Installations Ltd are a company dedicated to helping Landlords and home owners to achieve a lower carbon footprint.