Did you sort ou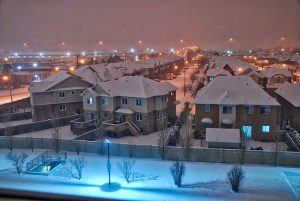 t a boiler service during the warmer weather, or did you, like so many others, bask in our glorious summer sunshine and forget all about it.
Now the weather is on the change, the nights are drawing in and all you want to do is feel warm and cosy. So if you're about to turn on your heating take a moment to do some simple checks. If your gas appliance has a lazy yellow flame instead of a crisp blue flame, or there is soot or staining on or around the appliance, or if there is excess condensation in the room there could be a danger of CO2 gasses escaping into the room.
All gas appliances should be serviced once a year, and every home in which fossil fuel is burned to heat or cook etc. should have a CO2 alarm fitted.
Do not allow anyone who isn't gas safe registered to service your appliances. The gas safe register was created to ensure that those who are members have undertaken regular and stringent training and Gas Safe engineers have to pass examinations every five years to maintain their qualification.
Insist on seeing the engineers Gas Safe Card which displays his photo. Do not accept a sticker on a van as proof.