Boiler Servicing. Don't leave it till you have no choice.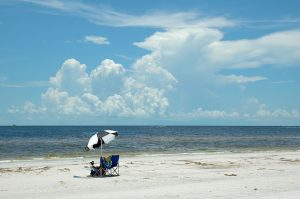 Now is a good time to book a service for your boiler before the cold weather turns up, because there is never a good time for your boiler to break down or for you to have to take time off work at short notice to await an engineer turning up. It makes more sense to arrange a service at a time convenient to you.
Our engineers are highly trained and efficient. If they find a problem they will discuss this with you and give you an estimated cost before proceeding. If you have any problems with your heating system such as radiators not getting warm or anything that is of concern our engineers will be happy to advise you.
For your own peace of mind and safety have your boiler and any fossil fuel burning installations regularly serviced and fit a CO2 alarm in the room.
Many neglected installations have proven to be the source of a large number of CO2 poisonings, and due to the symptoms being very flu like, there could be far more cases than are documented.