Solar Thermal Glycol Problem
Our Engine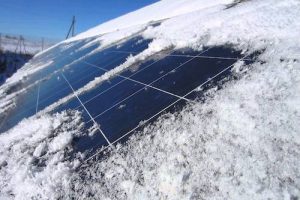 ers have recently serviced a number of solar thermal systems that had not been regularly checked. Apparently the companies who installed the systems had not informed the customer that an annual service is strongly recommended.
As a consequence our engineers discovered that the glycol had degraded and was in need of replacing. This could have caused extensive and expensive damage to the system had cold weather set in.
Low Carbon installations will provide quotes for system maintenance and inspection for both commercial as well as domestic installations.
Systems that have been installed for 5 years or more could be at serious risk.