Boiler Service and repairs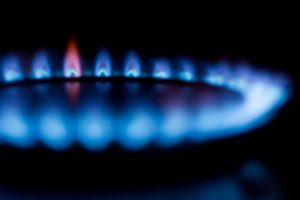 Boiler Service and repairs
It is becoming more and more concerning that there is a growing trend to use counterfeit spare parts to cut the costs of servicing and repairing boilers.
This is wrong on so many levels as the consequences could be dangerous and tragic.
None genuine parts can be made from inferior material and ill-fitting and therefore fail sooner. They could cause damage to the boiler, invalidate the manufacturer's warranty, as well as put at risk lives and property.
Don't take the risk employ an engineer who is qualified and trustworthy.
Low Carbon Installations has always undertaken to deliver a service that customers can count on year after year. Our installation and repair service only uses  quality genuine parts.