Good News for Domestic Renewable Heat Incentive (RHI)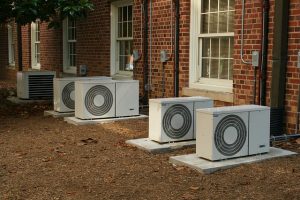 The department for Business Energy and Industrial Strategy has announced changes to the Renewable Heat Incentive. Whether this is an indication that the government is still committed to renewable energy may remain doubtful. It must be agreed that any positive encouragement in this area is important in maintaining the confidence of the industries developers, suppliers and installers.
It has been decided that the Solar Thermal installations incentive should remain at a rate of 19.74p kWh.
Biomass installations incentive will rise 2.23p to 6.44p. A cap of 25,000 kWh will apply.
Air Source Heat Pumps installations incentive will rise 2.51p to 10.02p. A cap of 20,000 kWh.